Hyderabad is a bustling metro city with plenty to do. The city has a rich history dating back to the 500 BCE, and today it's home to many businesses. The city is home to many attractions, including the Golconda Fort, Charminar, Ramoji Film City, and Chowmahalla Palace. With so much to see and do, it's important to plan ahead and book your rental car in advance. If you're traveling to Hyderabad on business, you'll want to rent a car to get around easily. Hyderabad Ride, the best car rental agency in the city makes it easy to travel from point A to point B. We have a wide range of vehicles to choose from, including sedans, minivans, SUVs, and more.
Corporate Business Car Rental in Hyderabad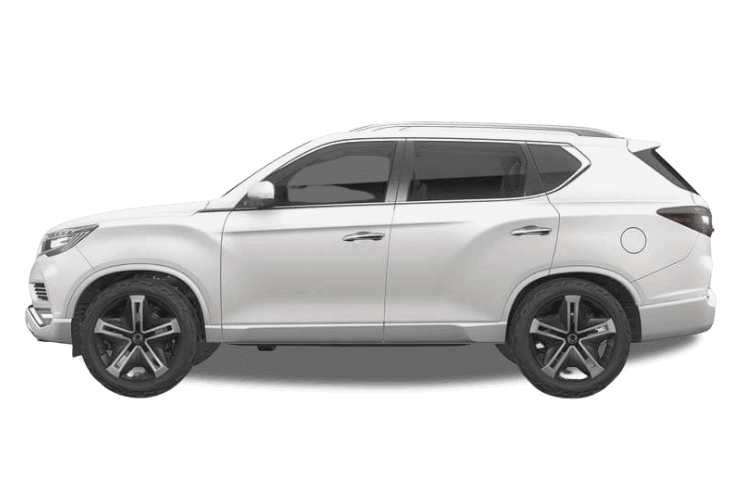 SUV Rental
SUVs are ideal for small groups who want to travel together on their business trip. They're also great for exploring the outdoors. With their higher seating capacity, they can accommodate up to seven people. We have an extensive fleet of SUVs for business executives to choose from. These spacious vehicles are ideal for getting around the countryside or exploring the city.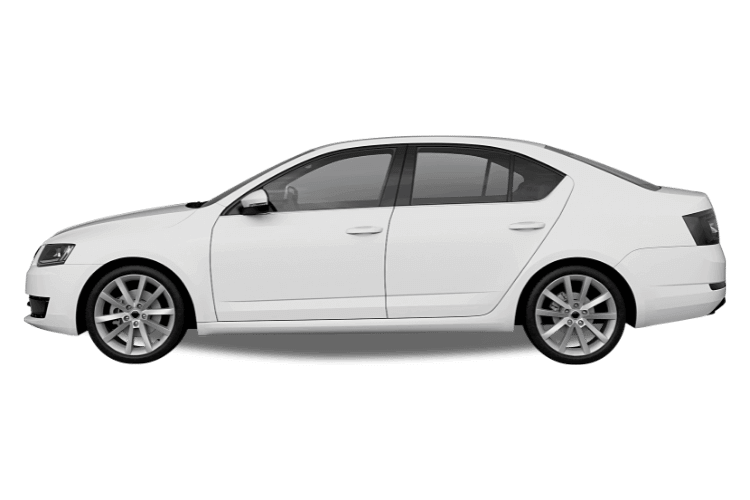 Sedan Rental
For a more relaxed experience, choose a sedan rental in Hyderabad. They offer ample legroom and a comfortable ride. If you'd prefer a car that feels more like a luxury car, consider a sedan rental from Hyderabad Ride. These types of cars are spacious and comfortable, and they're ideal for business travelers. It can accommodate upto 4 persons comfortably.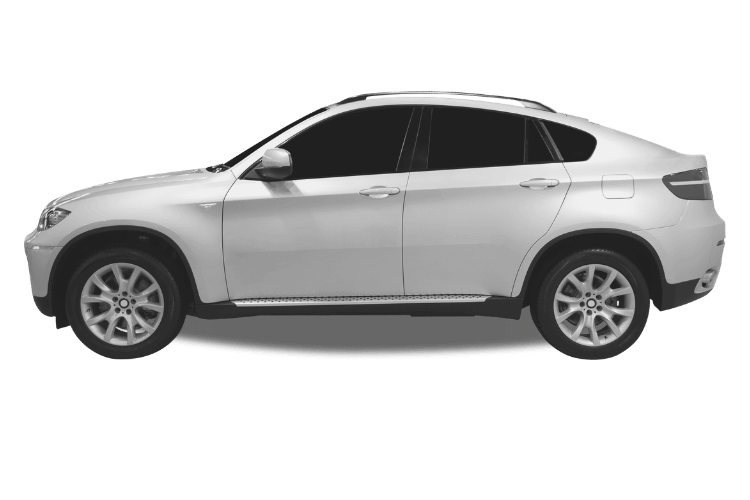 One Way Car Rental
If you need to travel from one location to another, consider a one-way rental. We offer the best one-way deals in Hyderabad to make your life easier. This option allows you to pick up from one location and drop off at a different location. One way rental is ideal for business travellers and saves money. Just reserve your car and relax.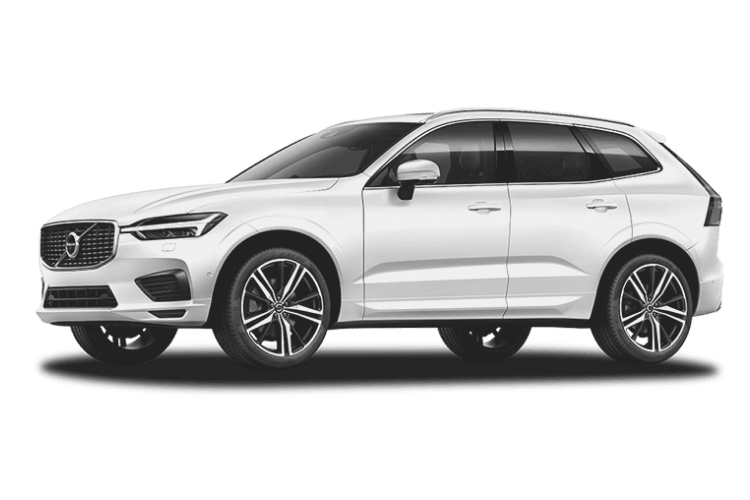 Luxury Car Rental
Whether you're looking to impress clients or take a vacation in style, a luxury car rental in Hyderabad will set you apart. We have a variety of luxury car brands to choose from, including a Mercedes, BMW, Audi, and more. These vehicles are usually larger than other types of vehicles and include many premium amenities.
We also offer a variety of car rentals to ensure you have the flexibility you need when traveling to Hyderabad. Browse our fleet in Hyderabad to see the many options we have to offer you.